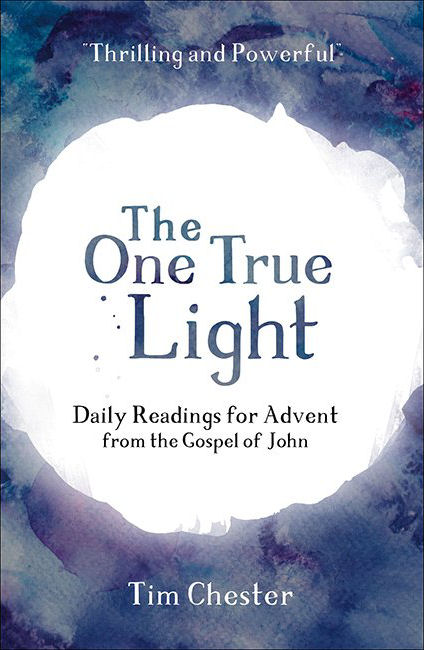 The One True Light
Daily Advent Readings from The Gospel of John
To inspire you as you approach Christmas...

From the introduction...
"The build-up to Christmas is a busy time. There are presents to buy, parties to attend, food to prepare, cards to send and relatives to visit. So it's easy to forget about Jesus, even at Christmas—especially at Christmas. But the truth is that we'll never enjoy Christmas properly unless we understand who it is who was born in Bethlehem that night. Indeed, we won't enjoy life to the full until we see God in a manger."
​